We have curated some fun inspiration for your journey to the ancient city of Rome!
Who else is ready for some food, fashion, music, antiques, and artifacts, amazing landscapes, volcanoes, opera & more!?
---
Here are our Printable Activities and Offerings to help round out your "trip"!
---
Table Decorations
So much can be done to make your resident's table look authentically Italian. Pasta in clear large candle holders, bread, red-checkered tablecloths, grapes, artichokes, rosemary, decorated wine bottles, the list is endless.
Remember, the Romans LOVE columns! This one is easy!
And then, there's food!
Create an edible Roman Road! Both fun AND tasty!
Bruschetta in Roman Style is always a hit!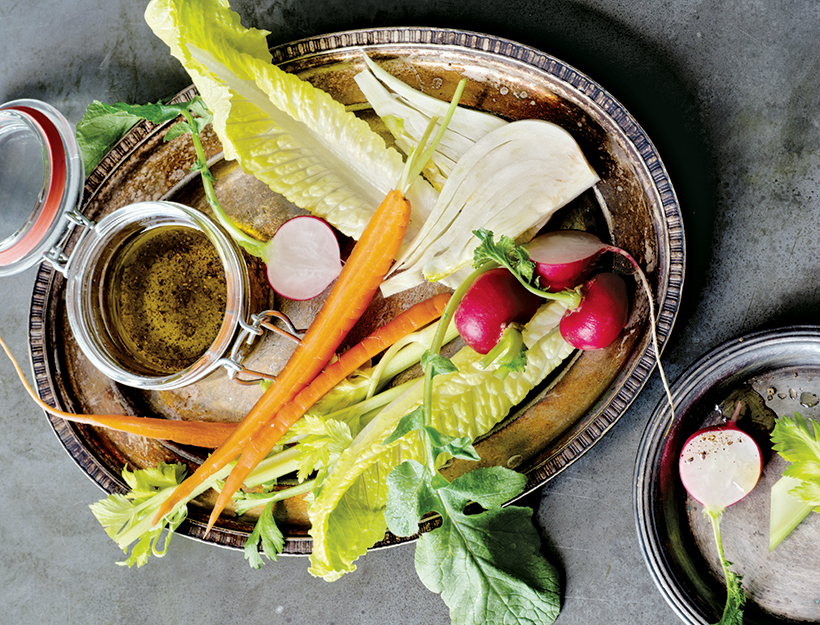 Cazzimperio (also known as pinzimonio or crudités) pretty much sums up Rome's relationship with raw vegetables. Cazzimperio is best enjoyed with extra virgin olive oil from the Sabina, an area in northern Lazio known for its sensational oils, but you can substitute any good-quality unfiltered extra virgin olive oil with rich flavor and a clean finish.
1. In a small bowl, combine the olive oil, salt, and pepper.
2. Arrange the raw vegetables on a serving platter. Serve with the seasoned olive oil alongside.
---
Passport and Stamp
Keep up with all the fun destinations by printing this passport booklet. Each destination will have a stamp the resident can color to cut and glue to the passport.
---
Virtual Tours & YouTube Links
Travel:
Food & Cooking
Music
---
Roman Movie Suggestions
Rome is a city which stands the test of time, and the remarkable thing about spying its ancient monuments in classic movies set in Rome is seeing how little the city has changed over the years.
Roman Holiday – approved | 1h 58min | Romantic Comedy | 1953
La Dolce Vita – approved | 2h 54min | Comedy, Romance, Drama | 1960
The Great Beauty/La grande bellezza – approved | 2h 21min | Drama, Romance | 2013
John Wick 2 – R | 2h 2min | Action, Crime, Thriller | 2017
Spectre – PG-13 | 2h 28min | Action, Adventure, Thriller, Bond Movie | 2015
Gladiator (2000) R, Action, Adventure, Drama
Ben-Hur (1959) G, Adventure, Drama, History
Spartacus (1960) PG-13, Adventure, Biography, Drama
Julius Caesar (1953), NR, Biography, Drama, History
Centurion (2010) R, Action, Drama, History
Pompeii (2014) PG-13, Action, Adventure, Draama
The Eagle (2011) PG-13, Action, Adventure, Drama
Agora (2009) R, Adventure, Biography, Drama
The Fall Of The Roman Empire (1964)
Roma (1972) R, Comedy Drama
The Bicycle Thieves (1948) Not Rated, Drama
Three Coins in the Fountain (1954) Approved, Drama, Romance
The Belly of an Architect (1987) R, Drama
From Russia with Love (1963) PG, Action, Adventure, Thriller
Light in the Piazza (1962) Not Rated, Drama, Romance
Mission: Impossible III (2006) PG-13, Action, Adventure, Thriller
Ocean's Twelve (2004) PG-13, Crime, Thriller
Explore Rome in a Novel or Memoir
---
Music Suggestions
Songs of Rome
"On An Evening In Roma (Sott'er Celo De Roma)" Dean Martin
"Rome (Wasn't Built In A Day)" Morcheeba or Same Cooke
"Heart of Rome" Elvis Presley
"Three Coins In The Fountain" Frank Sinatra or Tony Bennett
"Romance in Rome" Petula Clark
"Spanish Steps of Rome" Toto
"Autumn in Rome" Peggy Lee
"Arrivederci Roma" Nat King Cole
"Roman Guitar" Lou Monte
"Fontana Di Trevi" Achille Togliani
"Mambo Italiano" Rosemary Clooney
"Buona Sera" Louis Prima
"When in Rome" Nickel Creek
"That's Amore" Dean Martin
"Volare" Dean Martin
Jazz & Easy Listening Songs about Rome
"Seven Nights In Rome" – The Rippingtons
"Roman Holiday" – Paulo Rustichelli
"Riding on My Vespa" – Bianca Morales
"Spanish Steps" – Bianca Morales
"Flower Market" (Campo de Fiori) – Biancha Morales
"When in Rome" – Russ Lorenson
---