We have curated and created some fun additions to bring the FIESTA to your Cinco de Mayo!
May 5 is Cinco de Mayo, a day celebrating Mexican culture across the United States and, to a lesser extent, in Mexico. Here is a complete guide to the holiday, from what it is to what foods to serve at your own fiesta.
So what is all the fuss about?
People in the U.S. often mistake Cinco de Mayo for Mexico's Independence Day, which is Sept. 16. Cinco de Mayo celebrates Mexico's underdog victory over France at the Battle of Puebla on May 5, 1862. The triumph inspired the Mexican people and, six years later, the French were finally driven out of Mexico for good. Today, the holiday more broadly celebrates Mexican culture as a whole.
It was first celebrated in the US in Southern California in 1863 as a show of solidarity with Mexico against French rule. Now Cinco de Mayo is promoted as the day to celebrate Mexican food, culture, traditions, and of course, booze.
---
---
Food & Drink Ideas
Here are some great recipes linked to their source
Savories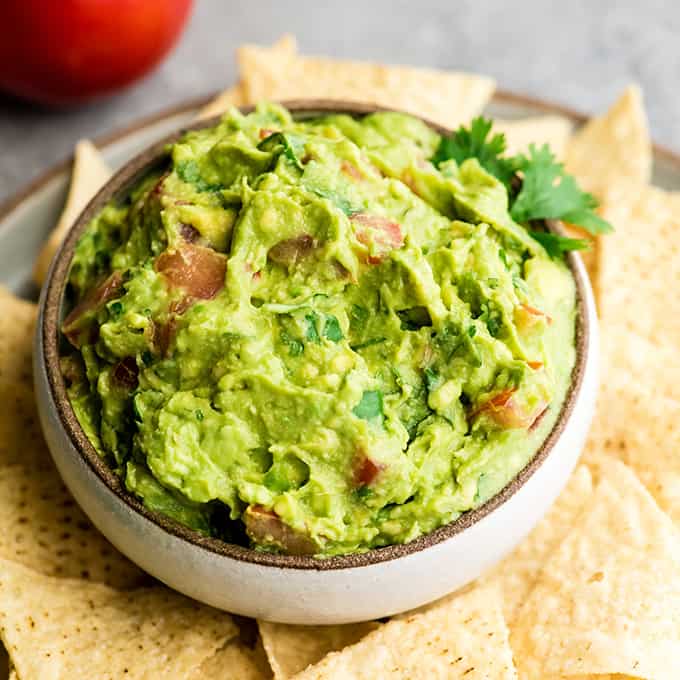 Mini Tacos set up like a taco bar
Sweets
Drinks
Serve Mexican beer and sparkling water with a twist of lime.
Margaritas are a must or try
Decorations
Make a Pinata or try this one out of a cereal box
Maracas, just toss some into a wicker basket, encourage residents to play at will with all the wonderful music you'll have to play.
Use a Sombrero for a Centerpiece (You can use a tall candlestick to make it tall) fill the rim with cupcakes.
Use terra-cotta as serving bowls (perfect for the Guacamole and Salsa)
---
It wouldn't be a party without the MUSIC
Spotify has a Cinco de Mayo Fiesta playlist
"El Noa Noa" – Juan Gabriel
"Amore A La Mexicana" – Thalia
"Mexico Lindo" – Mariachi Vargas de Tecatitlan
"Mi Ranchito" – Roberto Tapia
"México En La Piel" – Luis Miguel
"Botellita De Tequila" – Pepe Aguilar
"Jefe De Jefes" – Los Tigres del Norte
"Que Me Entierren Con La Banda" – Jenni Rivera
"El Rey" – Vicente Fernández
"Tragos Amargos" – Ramón Ayala
Sisters Morales has a whole album that is our favorite called "Para Gloria"
---
Movies you can watch to help celebrate
The Book of Life (2014)
Coco (2017)
McFarland, USA (2015)
Nacho Libre (2006)
Selena (1997)
Underwater Dreams (2014)
Cantinflas (2014)
Instructions Not Included (2015)
Zurdo (2003)
La Bamba (1987)
Real Women Have Curves (2002)
Tortilla Soup (2001)
Like Water For Chocolate (1992) – this film is based on the novel, which could be a great combo book club offering!
Quinceañera (2006)
My Family (Mi Familia) (1997)
---
Easy Crafts to Make or Try
Here are our Printable Offerings